Solo Exhibition:
MANSA MUSSO

(SHE IS KING)
May 19th-June 17th, UTA Artist Space, Beverly Hills, CA
Artist Talk
June 3rd, 12pm, UTA Artist Space, Beverly Hills, CA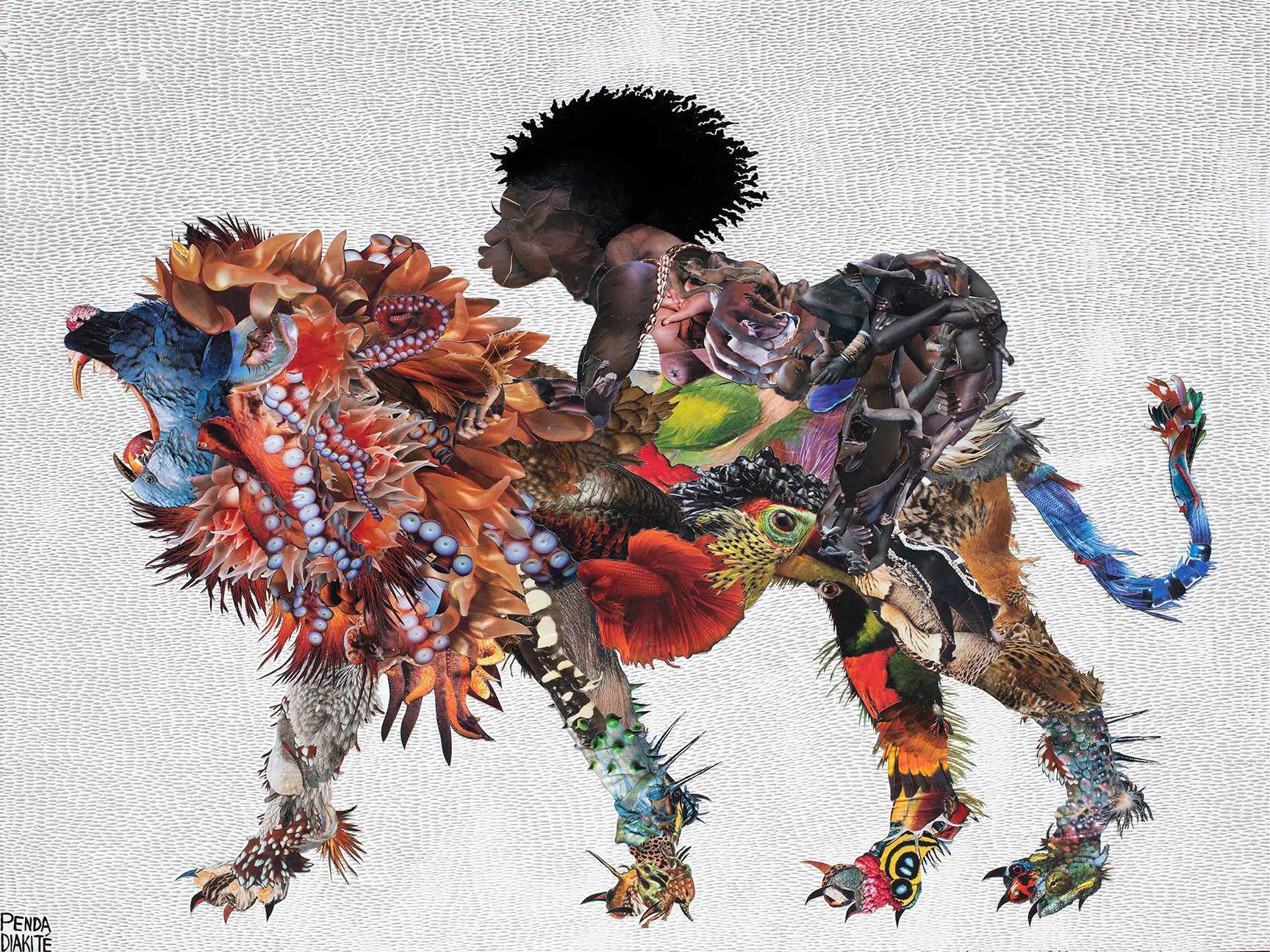 Mansa Musso is a celebration of the women who played integral roles in the creation of the Mali Empire, without whose contribution there would be no West Africa as we know it today. From a lifelong journey of consulting griots and storytellers in Mali, the artist has created from the words of her people a body of work depicting life-size portraits of influential women in West Africa. Many of these histories have been overshadowed by kings, yet behind the scenes these remarkable women were the true wealth, backbone and driving force that transformed West Africa—from founding cities, winning and ending wars, to building empires. The magical realism of these narratives recounted, are translated into evocative canvases by Diakité.